Protected Designation of Origin (aop)
Côtes du rhone Puyméras villages
The Puyméras designation extends over 5 villages in the Vaucluse and the Drome in a landscape full of hills and valleys: Mérindol les Oliviers, Mollans sur Ouvèze, Faucon, Saint-Romain en Viennois, and Puyméras. The vines flourish on stony terraces made up of rounded pebbles with a fine, red, sandy and stony earth. The climate is Mediterranean, but with a specificity: a cold wind due to the proximity of Mont Ventoux which culminates at an altitude of 1912 metres. In 1956, the icy wind frosted all the fruit and olive trees found in amongst the vineyards. Only the vines survived.
Classified as AOC Côtes-du-Rhône Villages in 1979, it was in 2005 that our wines obtained their geographic name. The production area spreads over 128 hectares, with a yield of 36 hectolitres per hectare during the year. The varietals in our wines: 50% Grenache noir, 20% Syrah and/or Mourvèdre, with other varietals of the appellation allowed up to 20%. The wines in the Côtes-du-Rhône Villages Puyméras AOP reach maturity after 2 to 3 years and are good wines to lay down, for 10 years or more. In general, they reveal gentle tannins and aromas of red berries, and they are balanced and robust wines.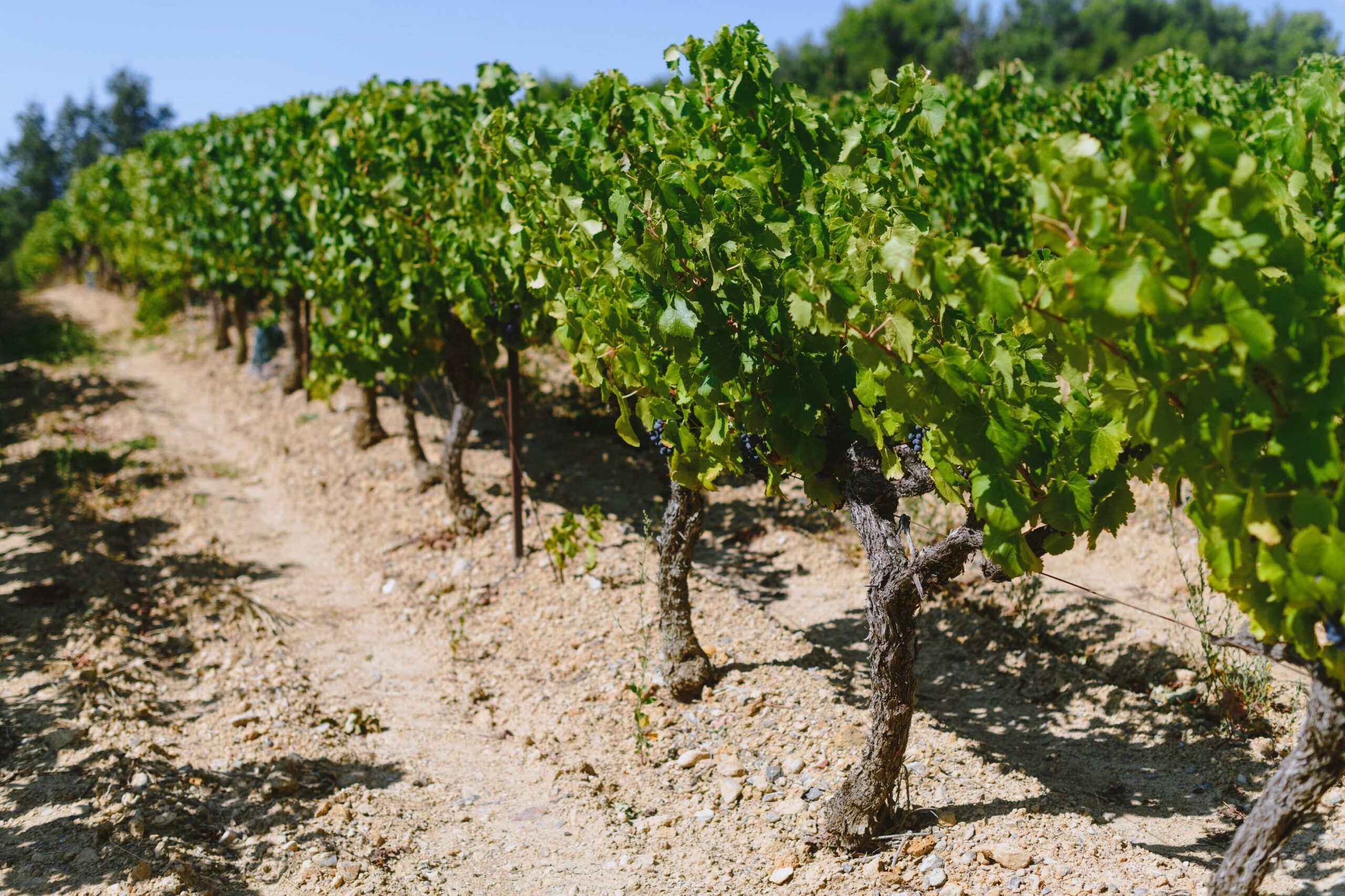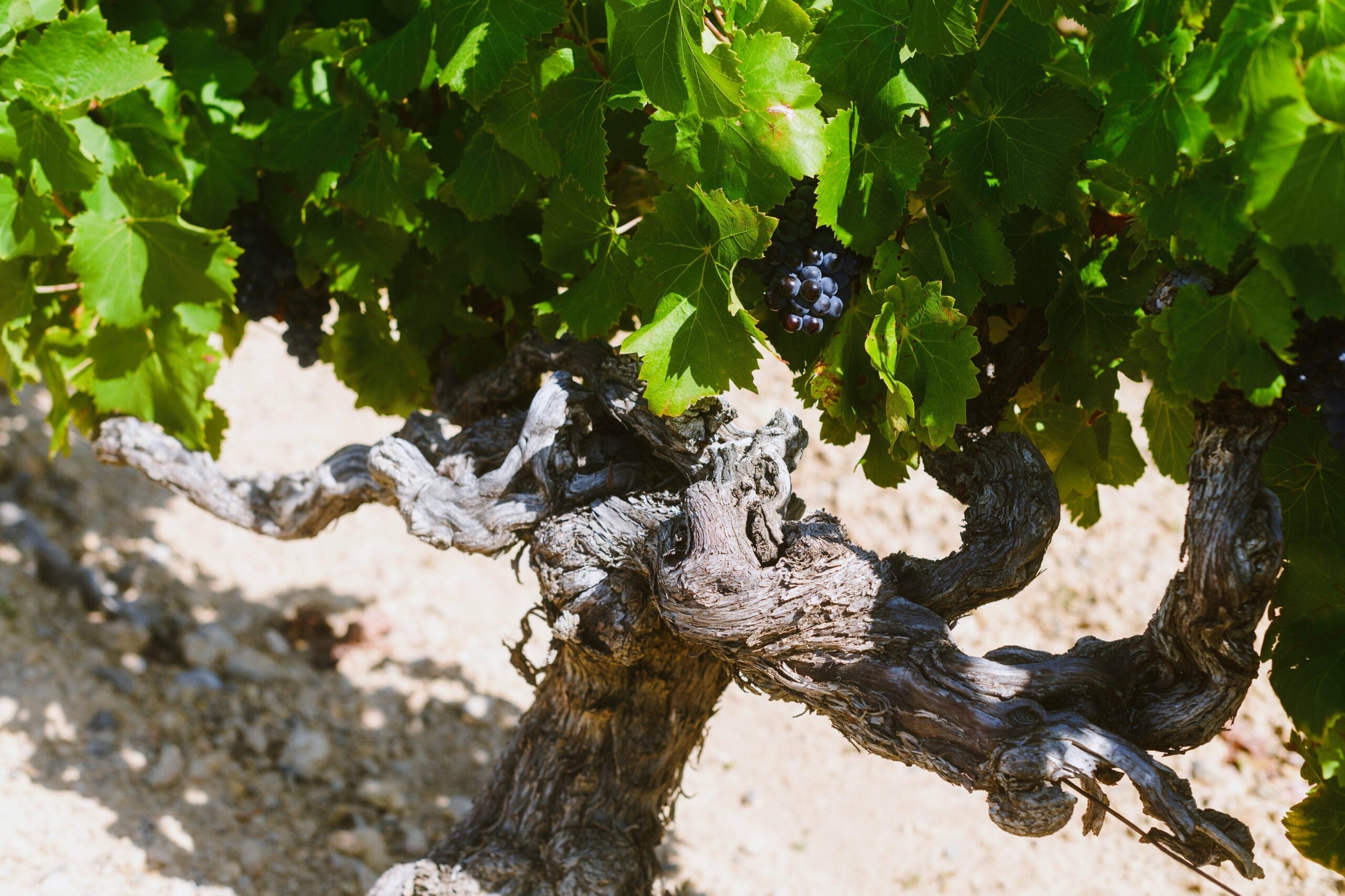 Protected designation of origin (aop)
Côtes du Rhône villages
Five villages make up the Côte du Rhône Villages AOP: Faucon, Puyméras, Saint Romain en Viennois, Mérindol les Oliviers, and Mollans sur Ouvèze.
Set in rolling countryside, the vineyard of 324 hectares, of which 150 are situated in Puyméras, is at an altitude of between 350 and 430 metres, mostly on ancient stony terraces. The word "villages" in the designation underlines the diversity and typicity of the terroirs.
Protected designation of origin (aop)
Côtes du Rhône villages
The Côtes du Rhône AOP is very varied. The vineyards within this winegrowing area extend over 171 villages and rich, sun-drenched and generous terroirs. If you take the time to explore our Côtes du Rhône terroir and to taste our wines, you will find them warm, fine, and elegant. The vinification and blending of our cellar master allow us to obtain diverse cuvees, all bold and beautifully rounded.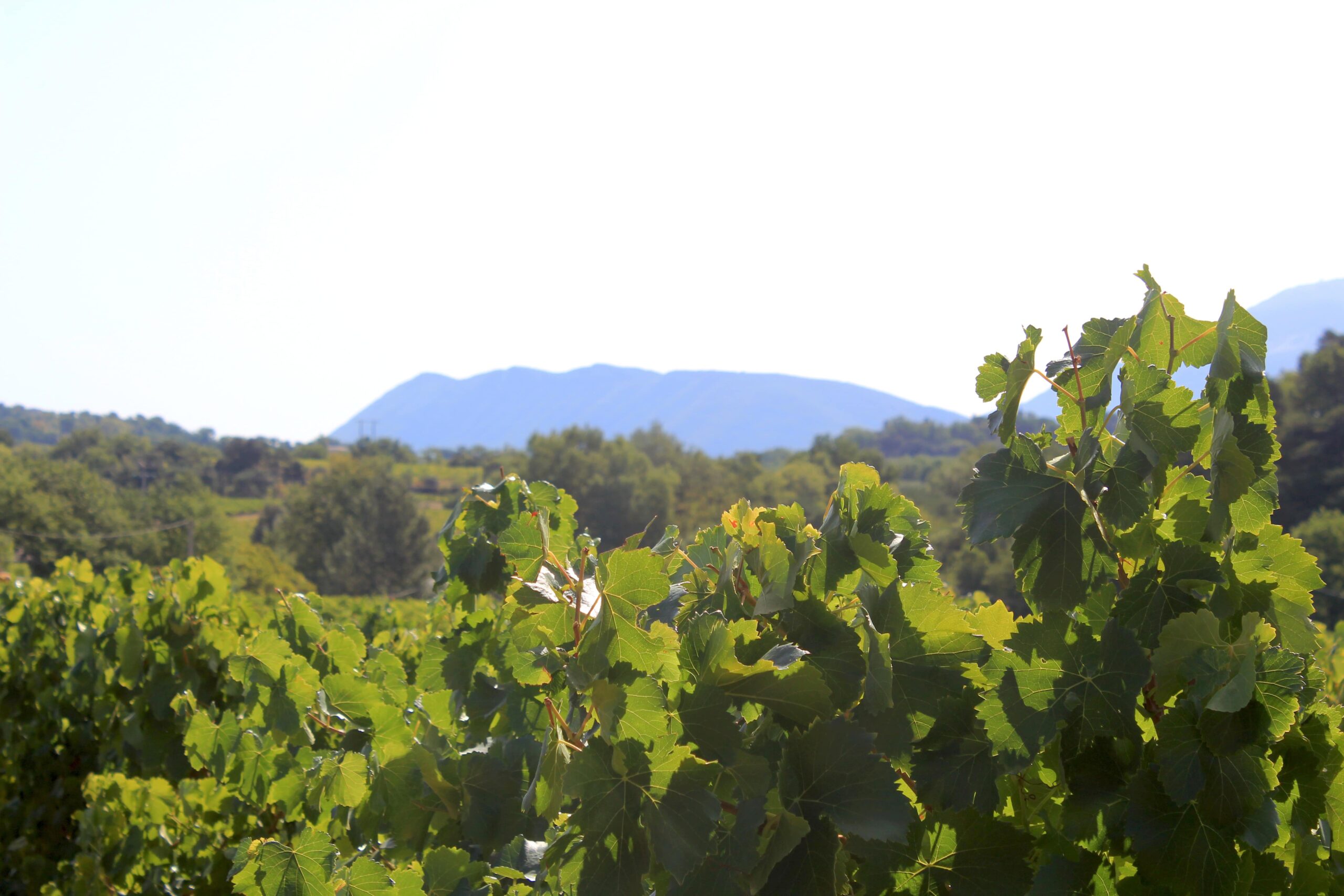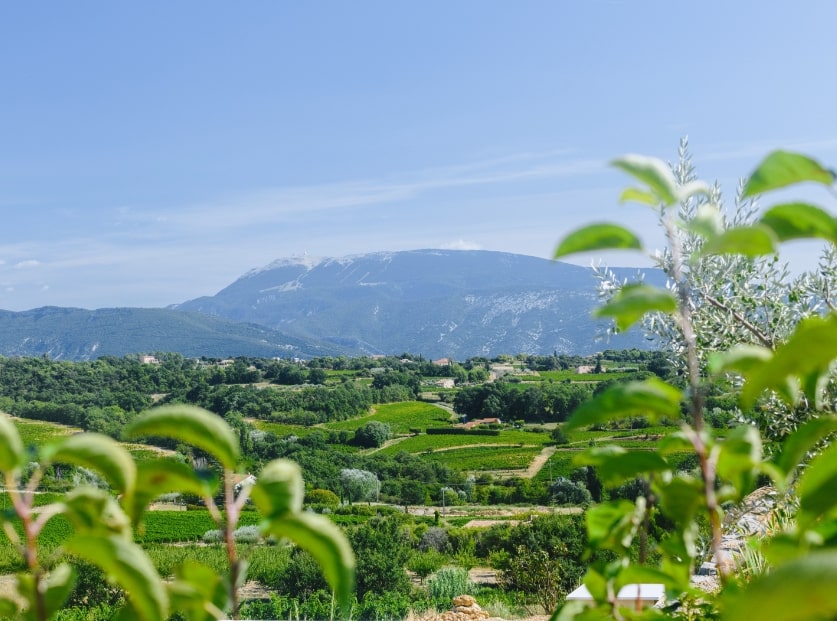 Protected designation of origin (aop)
Ventoux
The vineyards around Mont Ventoux are terroirs that are tended with respect for nature and the cultural and historic heritage of the region. The influence of the Mistral wind and the altitude is felt in the vineyards.
The Ventoux red wines are supple and rich in aromas, going from red berries and spices to liquorice and truffle.
The rosés are fresh and long on the palate, presenting notes of cherry, raspberry and flowers. The white wines also offer notes of flowers such as iris and acacia, and hints of citrus.
Protecded geographical indication (igp)
Coteaux des Baronnies igp
Wines from Buis les Baronnies are made with grapes grown on the sunny hillsides to produce light and very fruity wines.
Drink these wines young to appreciate their qualities.