Whether you live in the region or are just visiting, love discovering typical wines or appreciate wines with character…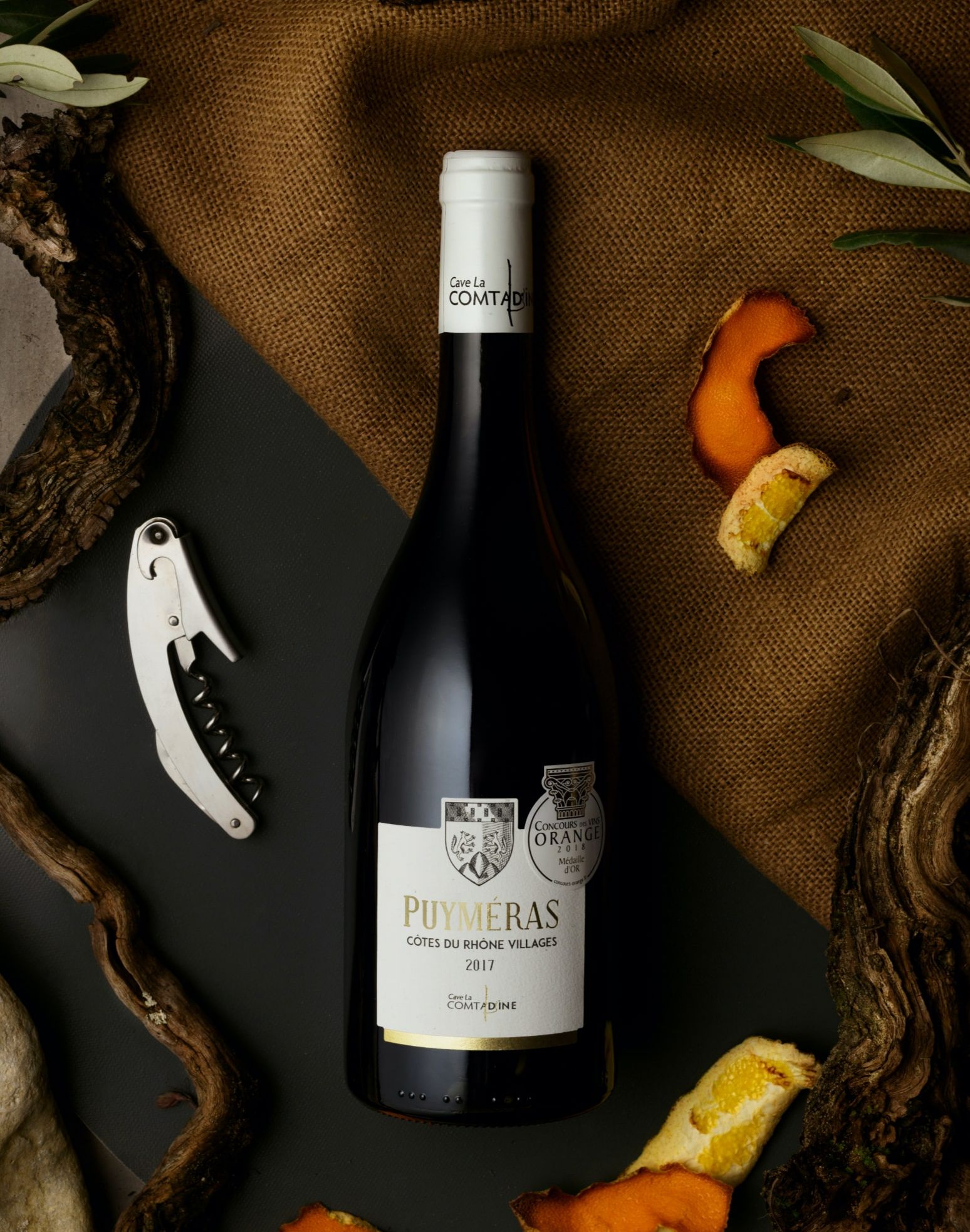 The Authentic wines
Puyméras and its surroundings benefit from optimal sunshine levels condensed by the Mistral wind. The ideal weather conditions for our Authentic wines to flourish. They are intense and direct wines that are brimming with flavour and Provencal aromas.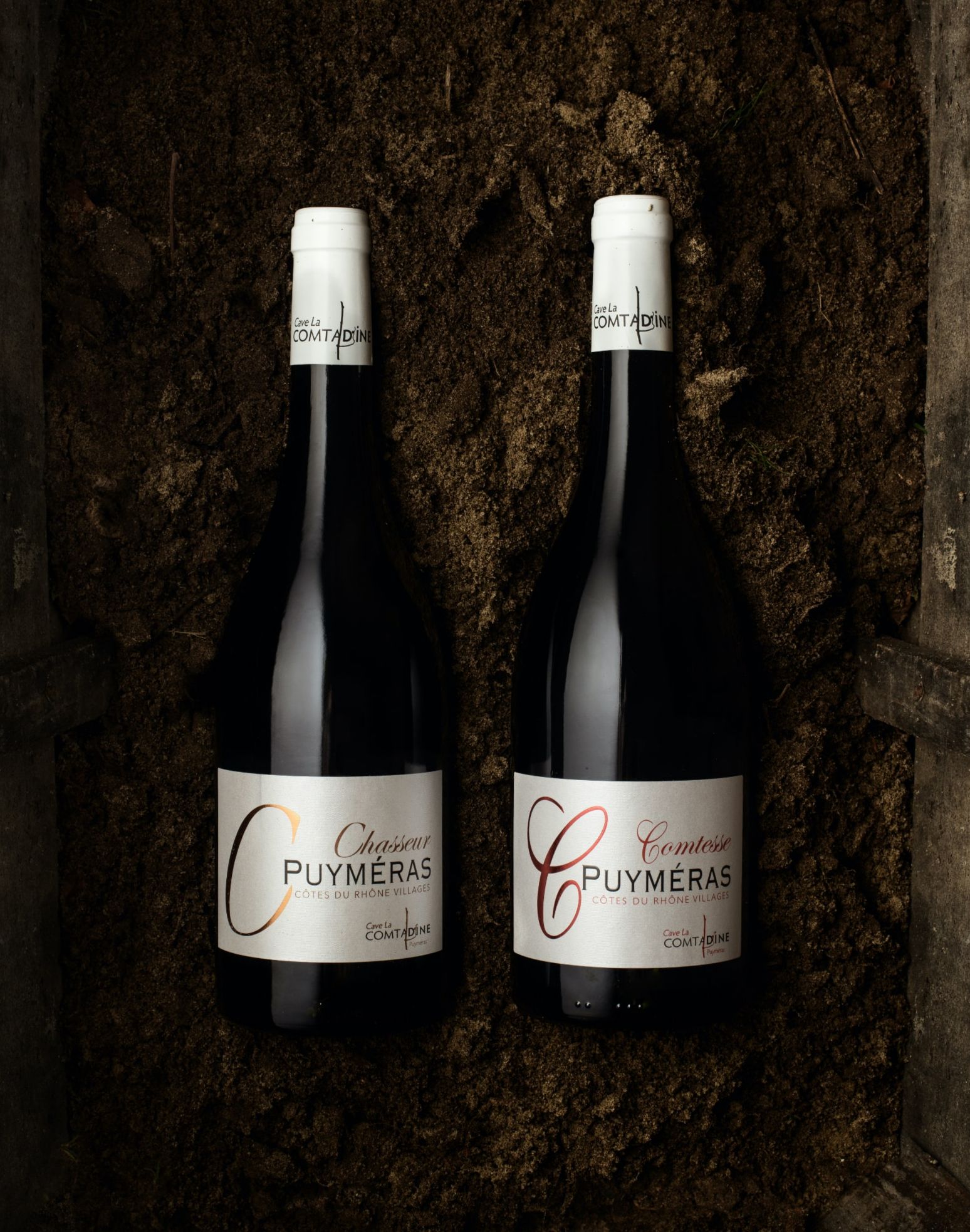 The Historic wines
The Historic wines are the first cuvees created by Cave La Comtadine. Obviously, they have evolved since 1930 but they remain faithful to our philosophy: wines with character and incomparable taste qualities which reflect the typicity of the terroir of Puyméras.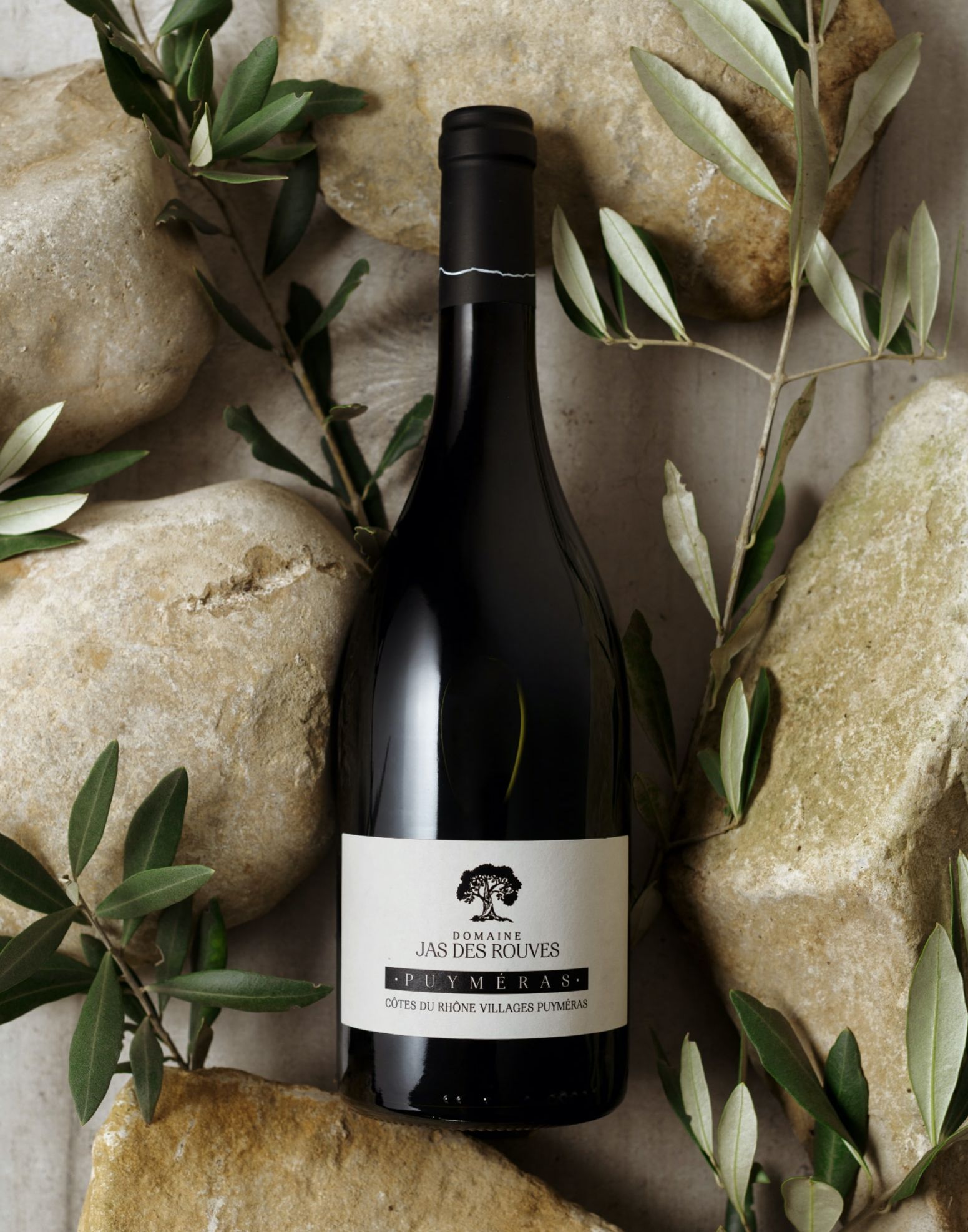 The domain wines
Under the watchful eye of the winemaker, the vines grow and mature under the Provencal sun, at the foot of Mont Ventoux. Treated in the respect of traditions, the vineyards of the domains express the best to produce sublime wines.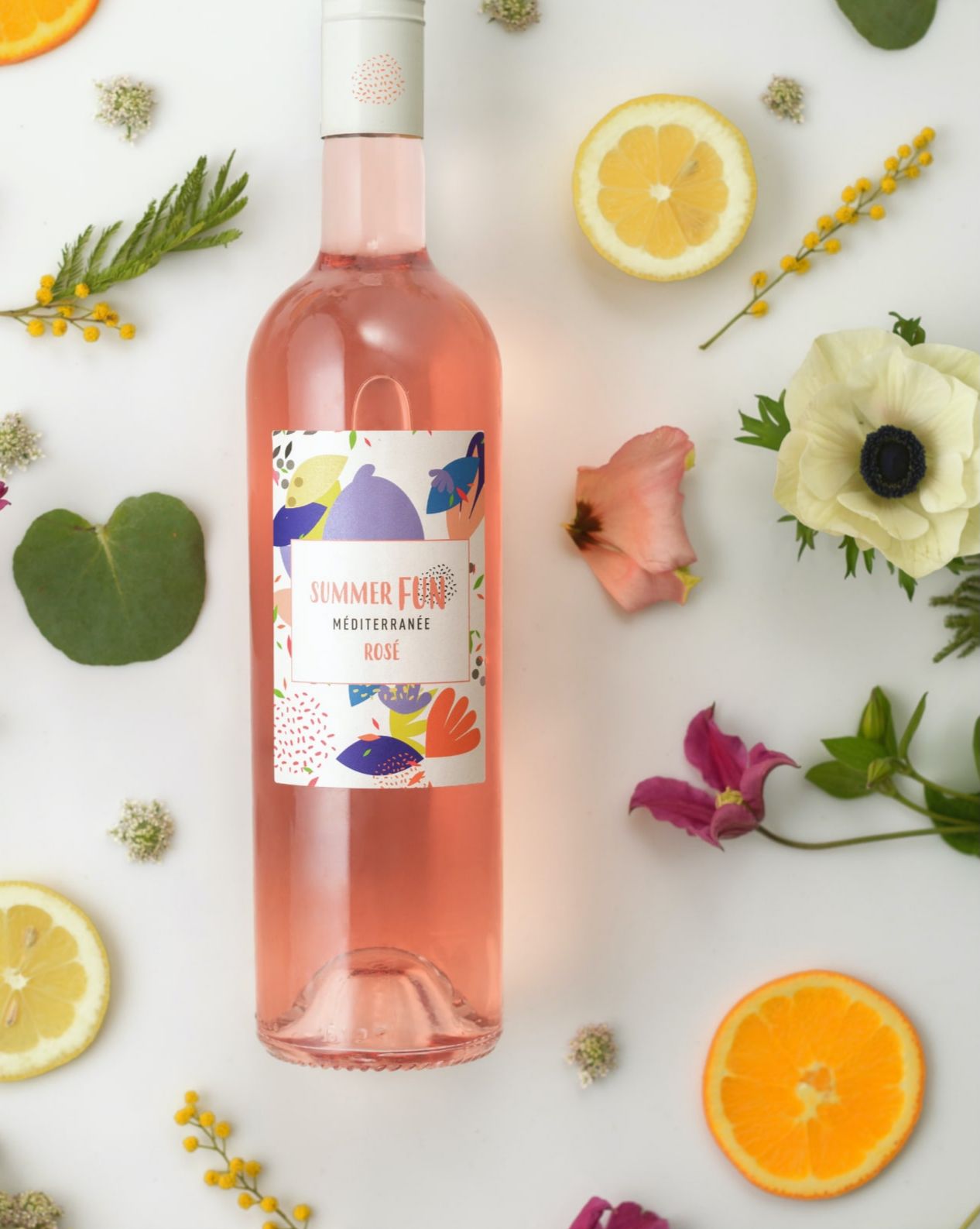 The Pleasure wines
Fresh, elegant and fruity, our Pleasure wines have what it takes to win you over! Cave La Comtadine invites you to taste these deliciously fragrant wines which will not leave you indifferent.
Beneath the sun of Provence, at the foot of Mont Ventoux, lie warm, living, authentic vineyards in which we, the winegrowers of Cave La Comtadine tend the vines and create a range of red, white and rosé wines which are well worth the detour.
Welcome to the Cave La Comtadine website.