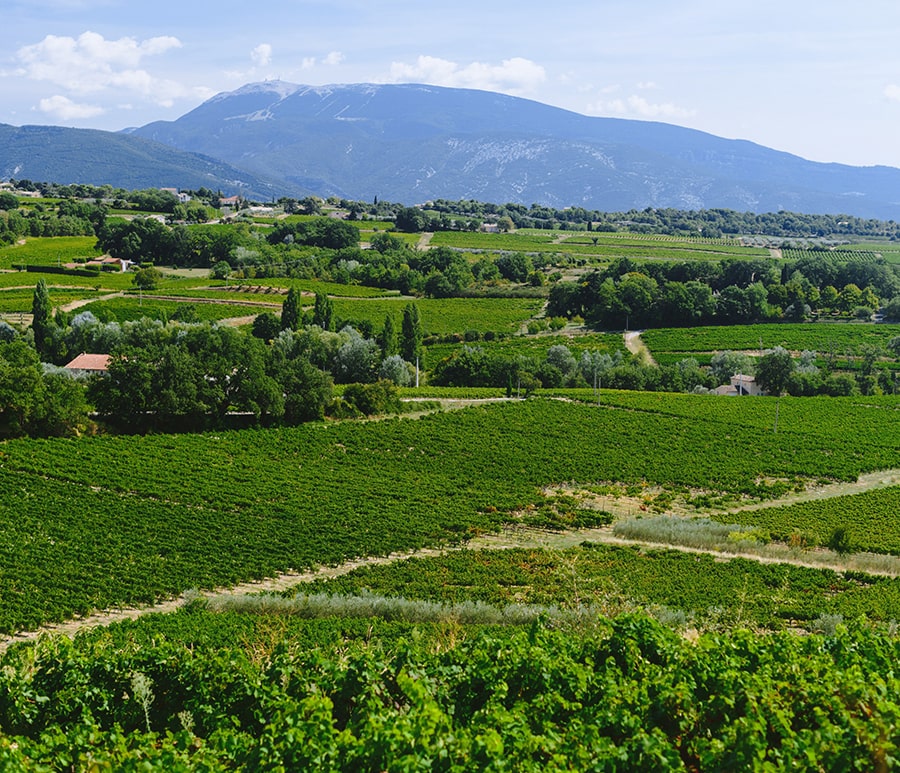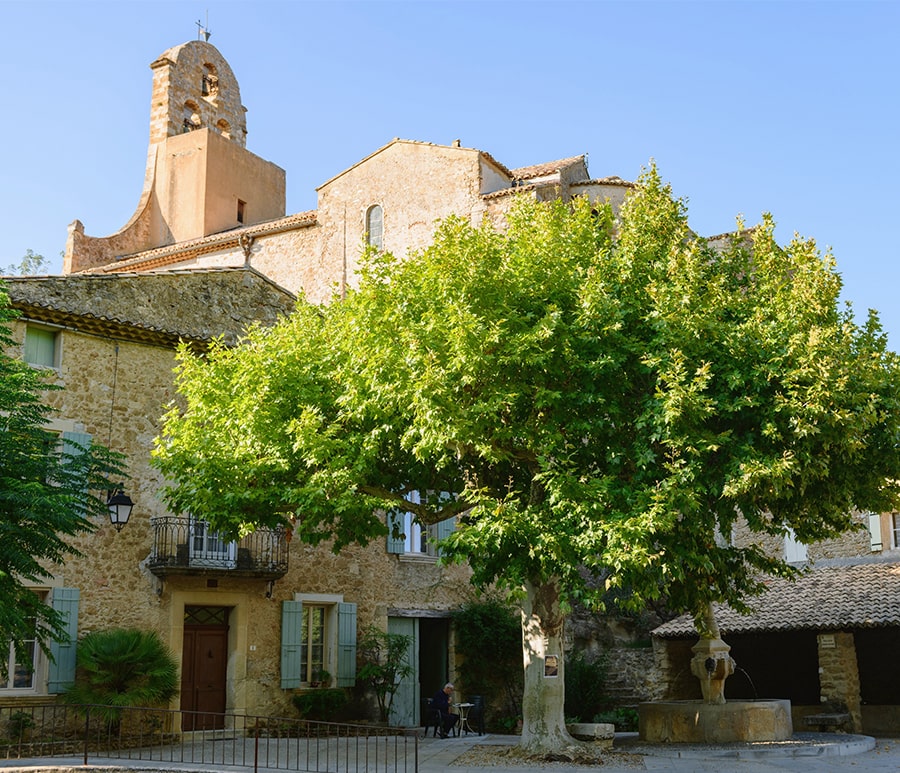 Cave La Comtadine is a cooperative cellar, founded in February 1930 by twelve families from the village of Puyméras. It is a story of culture and sharing. Under the sun of Provence, close to Mont Ventoux, growing vines is a tradition that is passed down from generation to generation. Today, the cellar counts over 280 winegrowers who grow their vines on six appellations.
Côtes du Rhône Villages Puyméras,
Côtes du Rhône Villages, Côtes du Rhône, Ventoux, etc.
Thanks to a palette of unique terroirs, the Cave la Comtadine produces warm, elegant, and characterful wines.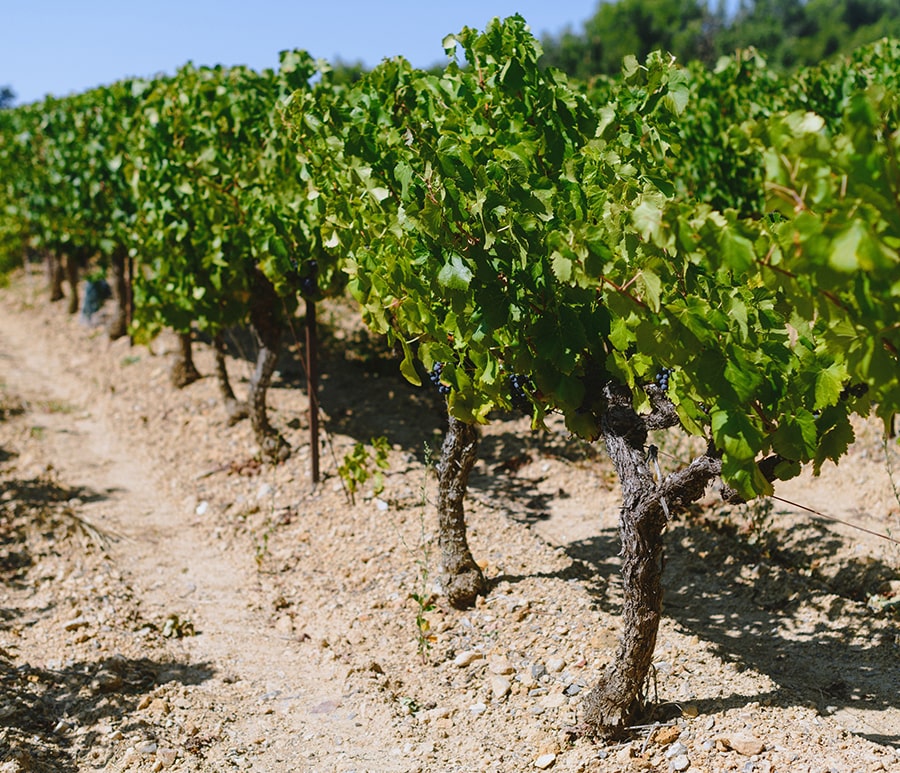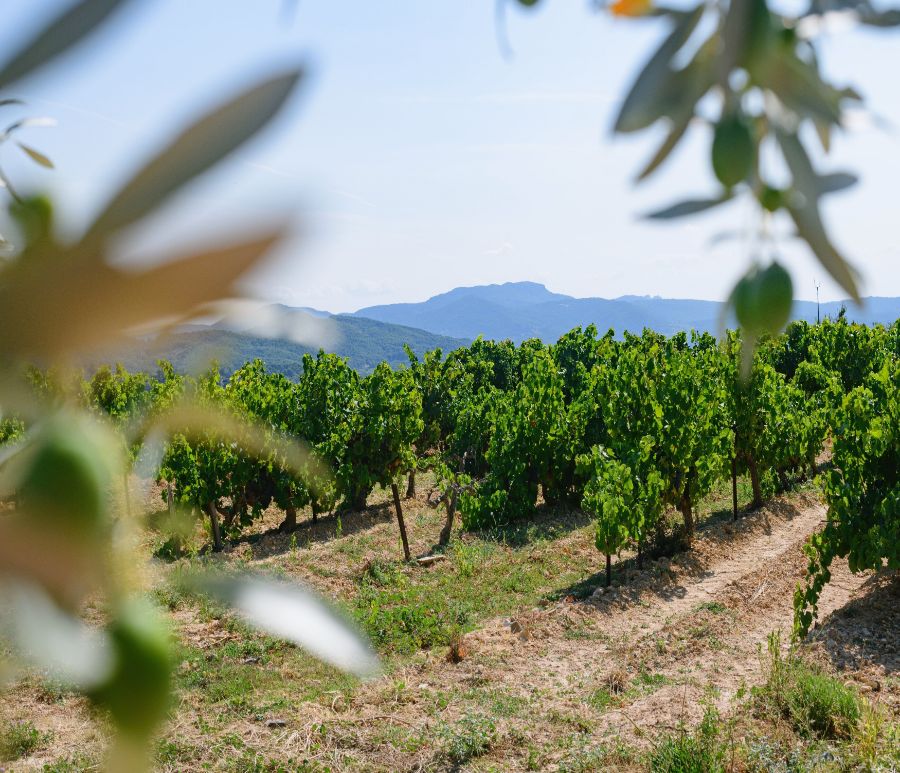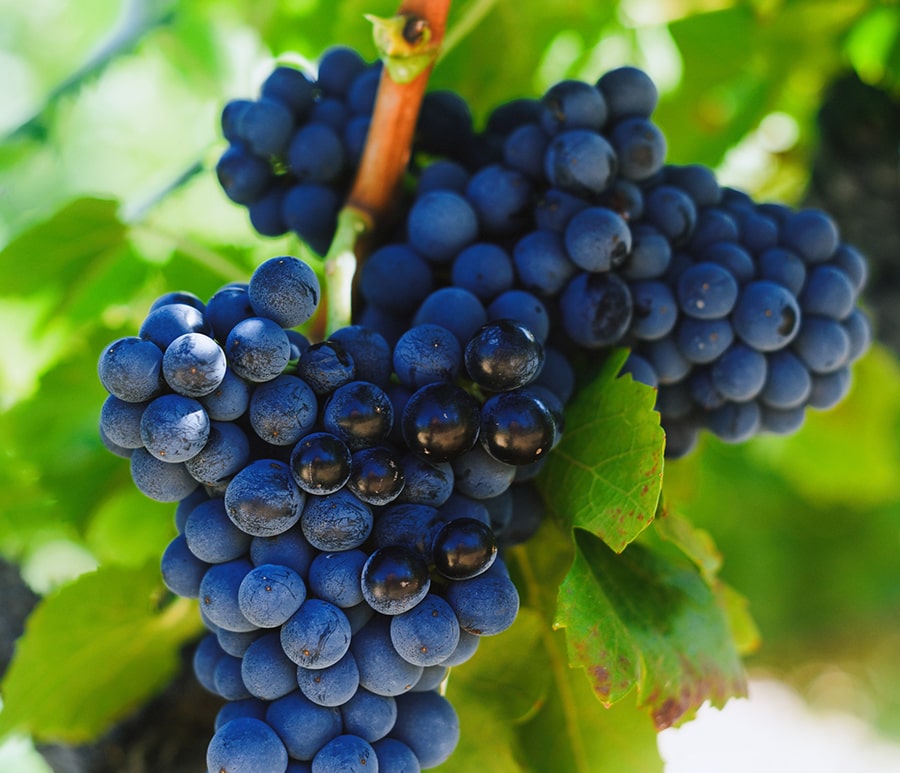 Cave la Comtadine played an essential role in obtaining the 'Côtes du Rhône' designation for the villages of Puyméras, Faucon, Saint Romain en Viennois, Mérindol les Oliviers and Mollans sur Ouvèze. These five villages earnt the 'Côtes du Rhône Villages Puyméras' designation in 2004, after over 20 years of campaigning to gain recognition of the quality of the wines produced by these terroirs.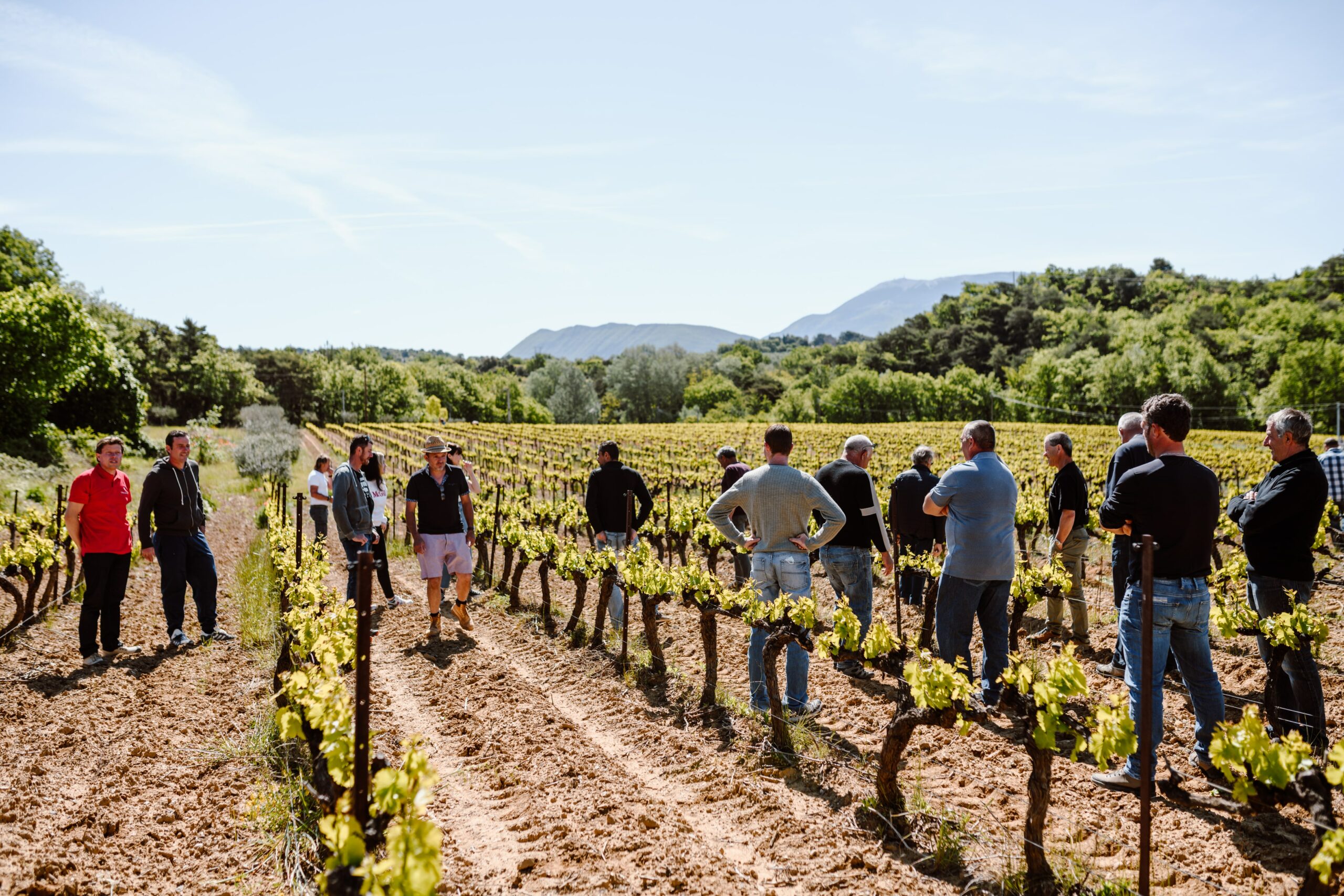 7 municipalities
6 appellations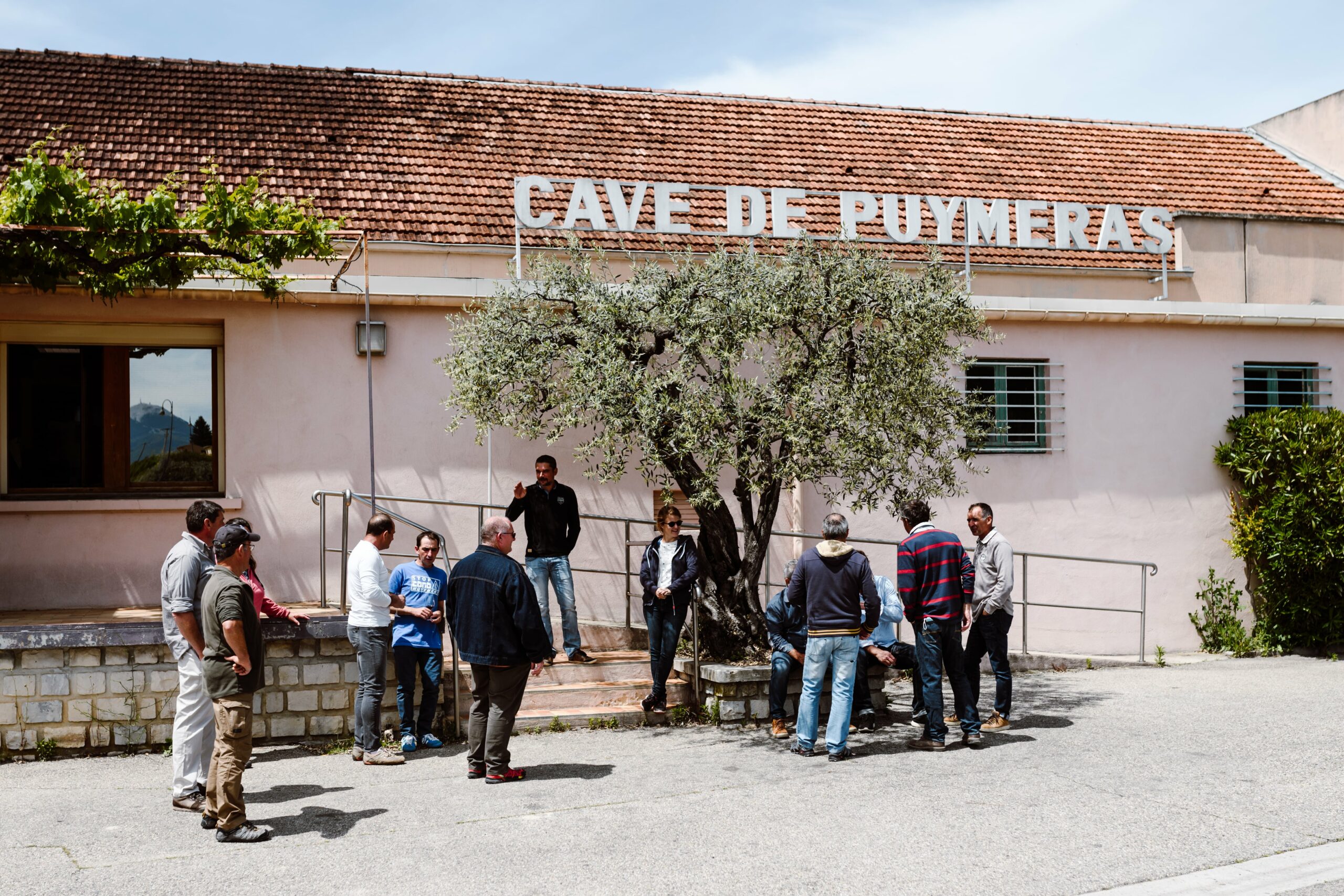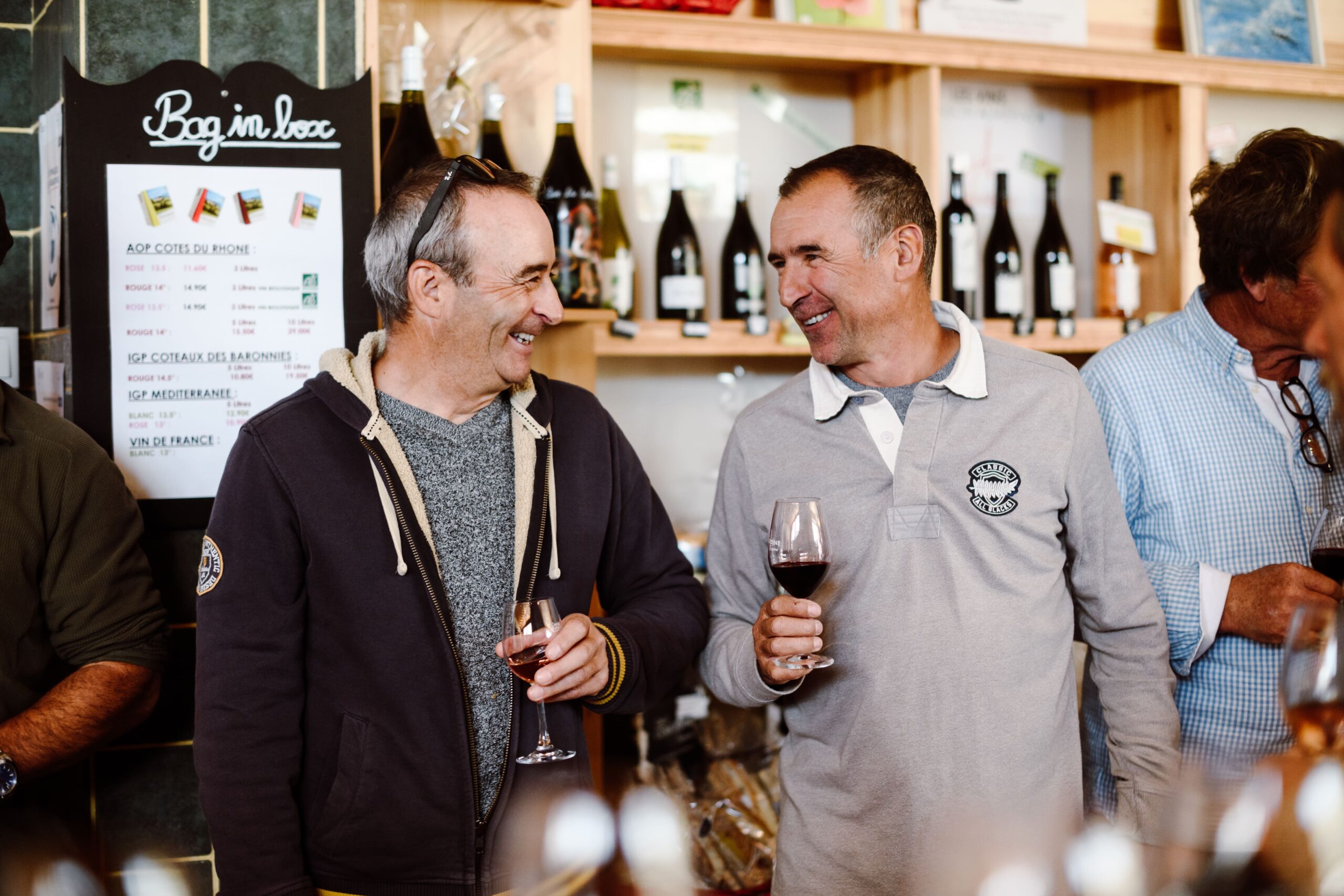 Cave la Comtadine brings together men and women who love their profession and put their all into their work. At the heart of the Rhône Valley, these people have grown their wines on the hillsides and terraces around Puyméras for generations.
They joined forces back in 1930 to share their high standards and passion for their vines and their wines with you. Today, the cooperative counts some 220 families who cultivate parcels extending over more than 1300 hectares, spread over twenty villages in the Upper Vaucluse and Provencal Drome.
At Cave La Comtadine, we like to share our know-how and our passion with you.
Our greatest wish is to pass on this philosophy of wine and winegrowing to you by telling you about or, better still, enabling you to experience unique moments…